The part of Deep Purple's back catalogue that ended up in Warner's hands appears to be being repackaged and re-released once again.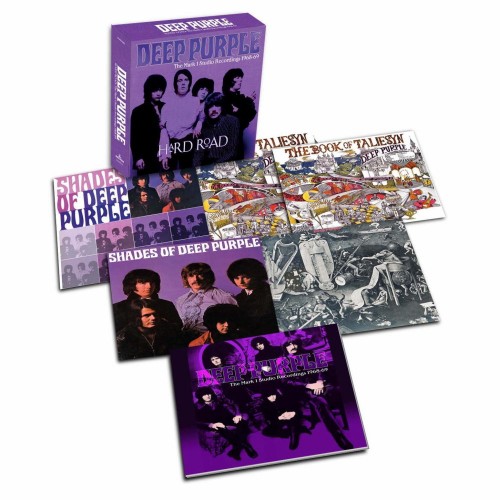 Hard Road: The Mark 1 Studio Recordings box set will be released on July 25 in Gemany and 28th in the UK. It contains 5 CDs: the three Mk1 albums in original stereo, plus Shades Of Deep Purple and Book Of Taliesyn in mono. The stereo mixes are accompanied by a sprinkling of bonus tracks, all of which have been avalable elsewhere. Darker Than Blue details it, concluding with
In all 58 tracks of which none seem to be new outside the mono versions.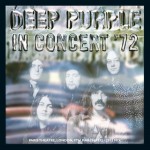 In Concert '72, released back in June, is the second part of the veritable In Concert 1970/72 set. It is the 2012 remix of the show, which was previously released as part of Machine Head 40th anniversary box set. The only addition is the soundcheck version of Maybe I'm A Leo previously available only on vinyl.