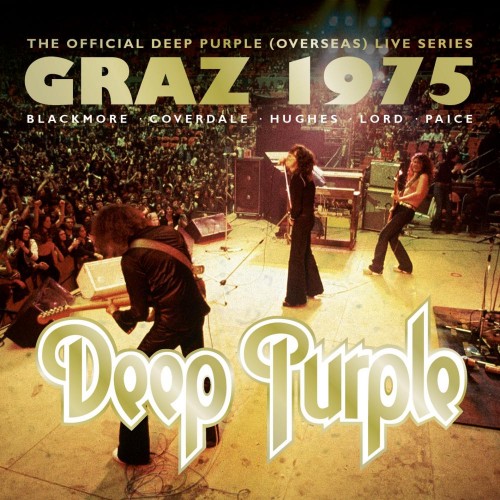 In contrast to some other labels, Edel appears to be doing something productive and is preparing for release a show from the Bundeseisstadion Liebenau in Graz, Austria, from April 3, 1975. This concert, together with Saarbrücken and Paris, was one of the shows that have proven to be the last for Mark 3 before the departure of Ritchie Blackmore and parts of it formed the backbone of the Made in Europe LP and more recent Mark III: The Final Concerts 2CD. The release is now scheduled for September 12 in Germany and 15th in the UK.
Track listing
Burn
Stormbringer
The Gypsy
Lady Double Dealer
Mistreated
Smoke On The Water
You Fool No One
Space Truckin'
Thanks to Chris Hewlett for the info.
Errata: this release is indeed does not contain a complete show as encores are still missing.