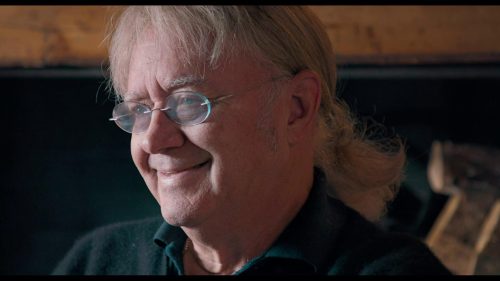 There is a new documentary out, it is called Count me in, it is about everything drums and drumming, and features interviews with luminaries of the art, including our own Ian Paice. He is joined by Nick Mason (Pink Floyd), Roger Taylor (Queen), Nicko McBrain (Iron Maiden), Stewart Copeland (The Police), Cindy Blackman-Santana (Lenny Kravitz, Santana), Jess Bowen (The Summer Set), Clem Burke (Blondie, Ramones), Emily Dolan Davies (The Darkness), Taylor Hawkins (Foo Fighters), Topper Headon (The Clash), Bob Henrit (Kinks, Argent), Jim Keltner (Plastic Ono Band, Ringo Starr band, Traveling Wilburys, Ry Cooder), Abe Laboriel (Steve Vai, Sting), Samantha Maloney (Hole, Mötley Crüe, Eagles of Death Metal), Stephen Perkins (Jane's Addiction, Porno for Pyros, Hellride), Rat Scabies (The Damned), Chad Smith (Red Hot Chili Peppers), Ben Thatcher (Royal Blood), and probably quite a few others we forgot to mention.
It is put together in quite an entertaining way, well paced, and can be recommended to all music lovers even if they are not particularly interested in drums per se.
An interview with the film's producer:

The film is now available on Netflix, at least in some countries.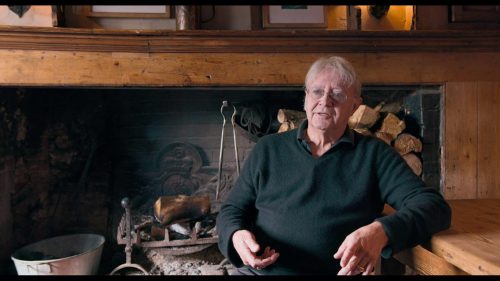 Fun fact: that magnificent fireplace in front of which Paicey was filmed, most likely belongs to his local pub. It's even got a credit 😉