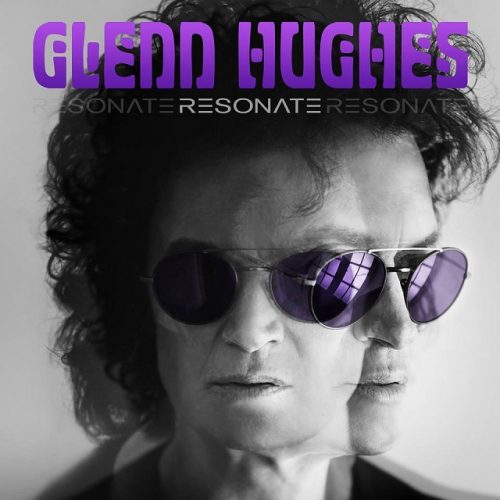 A press release was issued today with details on the new Glenn Hughes solo album. The album is called "Resonate" and will be released on Friday 4th November 2016. The press material doesn't mention if this is in Europe only or world-wide.
Glenn Hughes has produced the album together with his current guitar player Søren Andersen and features his current touring band, Pontus Engborg on drums and Lachy Doley on organ and keyboards. Chad Smith, drummer from Red Hot Chili Peppers, plays on the opening and closing tracks of the album.
Read the full press release, including track listing, here.