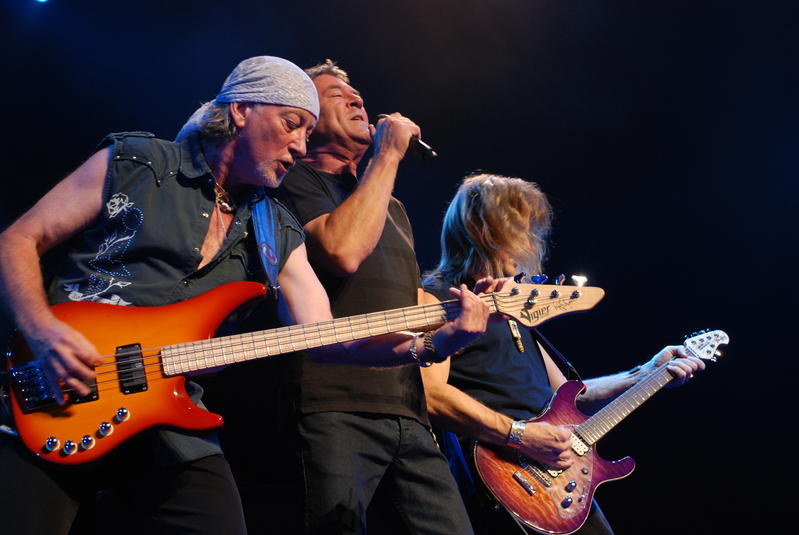 A rather cryptic message from the band has appeared on the official site:
DEEP PURPLE are very excited by the prospect of making a new and significant album. To that end they have decided to extend their writing and recording period through the Summer of 2012.

Ian Gillan said "We know we will disappoint some of our fans this Summer however we look forward very much to our Autumn/ Winter Tour and continuing our Worldwide tour with our new album in 2013
It remains to be seen what exactly does this mean as it doesn't quite agree with the fact that tickets are already being on sale for the first few (unconfirmed) dates of the European tour in July and August.