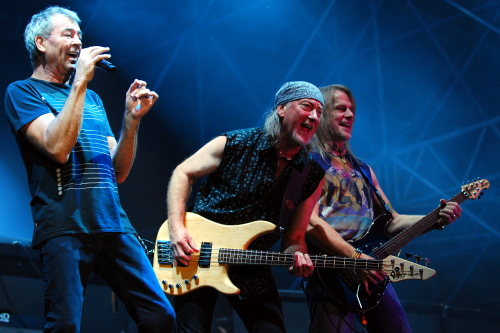 The five summer dates — two in Italy, one in Poland and two in Germany — that we mentioned as contradicting with the band's summer studio plans are now listed on the ticket vendors' sites either as cancelled or postponed until 2013. Well, as far as someting can be cancelled that was never confirmed in the first place. This clears the band's touring schedule wide open from the end of Canadian tour in late February until the (so far very much unconfirmed) Russian dates in late October. For the first time in many years, we must add.
Studio, here we come?
Thanks to Marin Stoikov for the info.