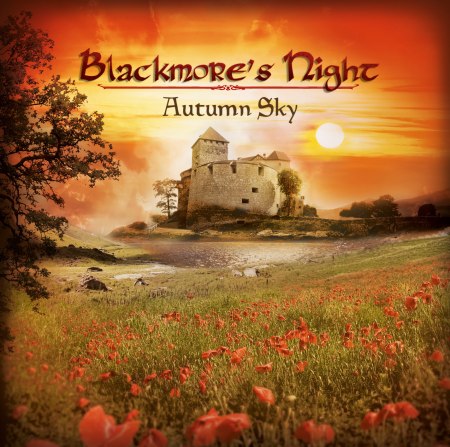 Blackmore's Night will release its new album called Autumn Sky on September 3 via Spinefarm/Universal throughout the world, and on Sony for Germany, Austria and Switzerland. Additional cover art will be used for different territories. Songtitles set to appear on the CD include All The Fun of the Faire, Journeyman, Vagabond (Make A Princess of Me) and Strawberry Girl.
This CD is inspired and dedicated to Ritchie and Candice's first child, Autumn Esmerelda, who was born on May 27, 2010. She weighed in at seven pounds, four ounces (3.9 kg).
Thanks to Blabbermouth.net for the info.