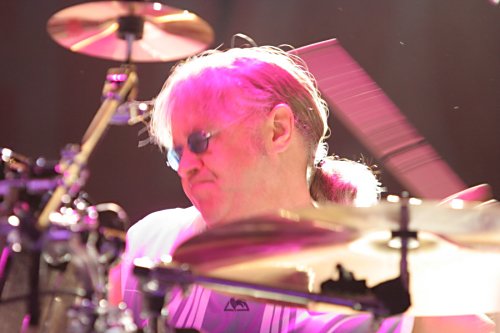 Ian Paice will appear at The Drum And Bass Days 2007 in Stockholm, Sweden which is held on September 28 and 29. Ian will probably do his clinic on the 28th since he's doing the Buddy Rich tribute the 29th.
UPDATE (Aug 23): Promoters of the Drum And Bass Days 2007 regret to inform that Ian's appearance has been cancelled.
Thanks to Stefan Nielsen and Tatti Oscarsson for the info.