Louder Sound has a few quotes from the Classic Rock feature on Turning to Crime.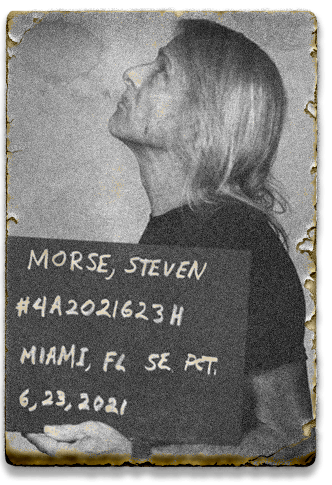 Steve Morse, talking about covering Ozzy songs with Bob Daisley and Lee Kerslake for the Living Loud project:
We tried out some different things with the songs, which Bob really liked, and ended up with something a little bit different. And my God, the floodgates of Hell opened up! Some people absolutely lost their minds, and we received all manner of abuse.

So, having been through that once, I'm prepared for some backlash again. But there's always the possibility that some people might like it, I suppose.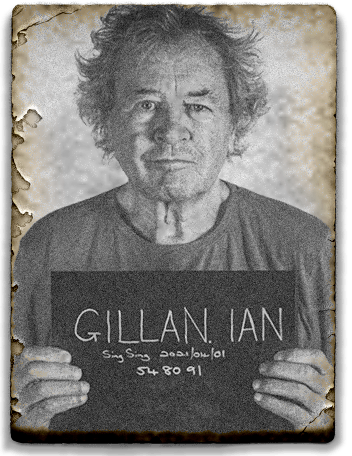 Ian Gillan is, as usual, fairly upbeat about the release:
I really love this record. You can always tell if you feel proud of a record if you play it a few times afterwards and really listen to it, which isn't that case with all the records that I've made! But I have played this one, and I've played it to my pals, and I played it in a bar, and I'm very happy with it. It's harking back to why we do what we.
Thanks to Louder Sound for the info.