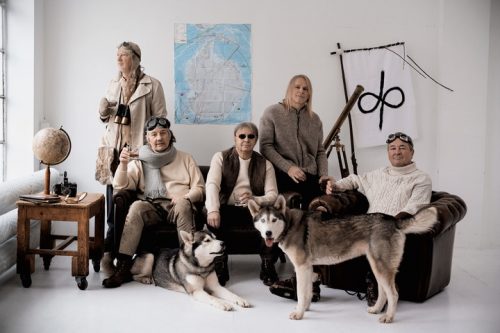 The first 2019 tour dates for Deep Purple have been announced. These are the six dates in early December in Austria, Poland, Czech Republic, Serbia, Bulgaria, and Hungary. Tickets go on sale this week, either on Wednesday, March 27, or Friday, March 29.
Full details in our calendar.

Thanks to Lutz Reinert, Monika Schwarz, Hristo Yankov, and Shades of Deep Purple Tribute for the info.