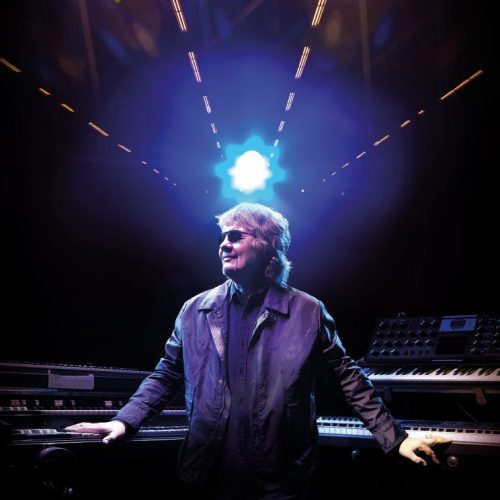 Don Airey will embark on tour with his band in March 2019. They will be playing the usual circuit of clubs around Central Europe that they've been playing every year around that time for several years in a row now. The tour starts on March 8 in Zoetermeer and wraps up on the 24th in Uden, both in Netherlands, in the mean time visiting Germany, Poland, Czech Republic, Slovakia, Austria, and Switzerland.
Full details in our calendar.
Thanks to Lutz Reinert and everybody else sending in the dates once they started leaking.