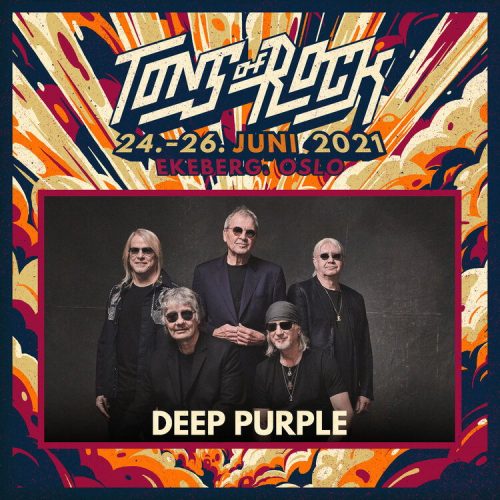 Just as we've anticipated, the summer Deep Purple European tour is being rebooked for roughly the same dates in 2021. We have 12 dates already confirmed, with the rest still pending. The German promoter KBB also explicitly promises that tickets purchased for the original 2020 dates will be valid for the rescheduled shows. We expect this practice to be followed universally, but double check with local promoters. At this point, there is no word of refunds yet for those who can not attend rescheduled dates.
Full details in our calendar.
This all, of course, is being contingent on mass public gatherings being feasible by the next summer, i.e if a COVID-19 vaccine is available. If you meet a vaccine scientist, ask how you can help. Or at least buy them a drink. We all depend on them to be able to see our favourite band again.
Thanks to andreas leutgeb and Lutz Reinert for the info.