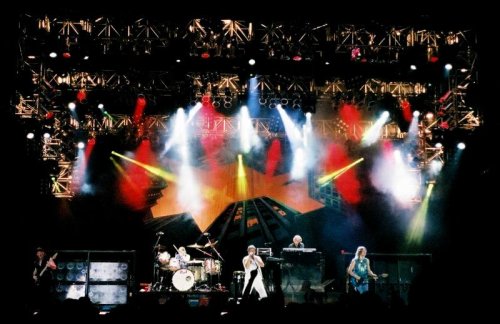 Two tour legs have been confirmed by Deep Purple management: 6 dates in Japan in April and 4 dates in Poland, Czech Republic and Slovakia in early May. Our tour dates calendar has the details.
As usual, please mail us any corrections, additional venue and info, etc.
Thanks to Monika Schwarz for the info.