Several items of interest have either been published or are about to be.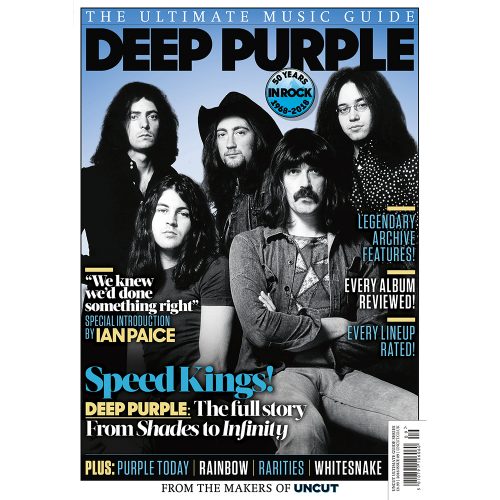 September 2018 issue of the Uncut magazine is dedicated to the 50th anniversary of the band under the Ultimate Music Guide moniker. Albeit we're told that the inside content is ridden with errors. For those still interested, the issue can be ordered online.
Paicey and his Mercedes-Benz 500SEL AMG are profiled in November 2018 issue of the Classic Cars magazine.
Back in January Chris Charlesworth mentioned in his blog that he is "at present engaged in revising my 1983 biography of Deep Purple for publication in a different format later this year". As a taste teaser, the post has an expanded anecdote circa 1970 of him sneaking a girl for Ritchie into a Paris hotel past an overly diligent night porter. Also, check out his another Purple detour from a couple of years ago, which contains a slightly different version of the aforementioned Paris anecdote.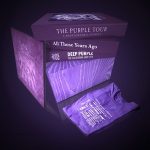 Purveyors of very expensive books Rufus Stone are exercising another foray into the realm artificial scarcity with a 3 volume collection sold via Pledge Music. Deep Purple at 50 includes:
Jon Lord All Those Years Ago with a mounted inside the cover postcard personally signed by Jon Lord;
Whitesnake The Purple Tour signed by David Coverdale and the whole band;
Deep Purple The California Jam signed by Ian Paice.
The set is said to be limited to 50 copies and comes with a princely price tag of £795 (approx $1053/€902) and a promise to ship in the first week of December 2018. 28 copies are left unclaimed as of the time of this writing.
Thanks to Jim Collins, Nigel Young, Doug A, and BraveWords for the info.