Dixie Dregs will tour the States in March, reuniting the lineup that recorded their first major label album — the 1977 Free Fall — Steve Morse and Rod Morgenstein will be joined by Allen Sloan, Steve Davidowski, and Andy West. 8 dates in total have been announced so far, starting with Atlanta on March 3, 2018 (and already sold out), and finishing on March 24 in Chicago. The tour is billed as The Dawn of The Dregs.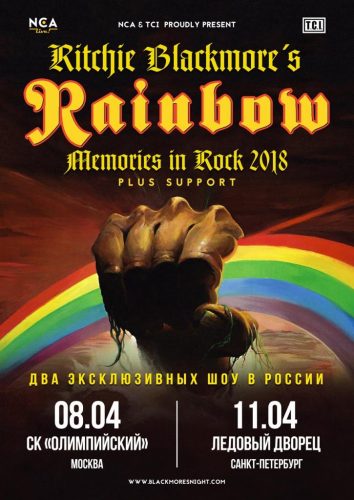 Blackmore camp has announced two Rainbow dates in Russia: April 8 in Moscow and 11th in St. Petersburg. Judging by the promo picture of the band, the lineup is apparently the same as 2016 and 2017 shows.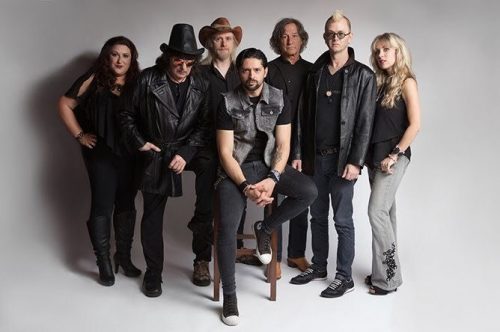 Full details for the upcoming shows are in our calendar.