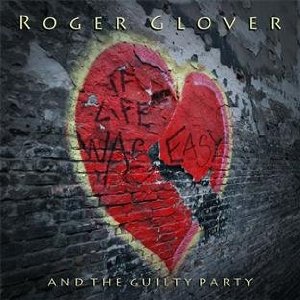 The Broken Heart Invitation contest has concluded and the winner was announced earlier this week:
Of the several million entrants to the competition (surely that's wrong – Ed), the exhausted judges have spent many a long winter's black night pouring over the images drifting past their bloodshot eyes like endless rain into a paper cup (no more stealing lyrics, and less of the hyperbole! – Ed) and have narrowed them down to the final seven. As heartbreaking as it was, a winner had to emerge.

The winner is Evi Ivan for The Dream I Had. Congratulations.
Read more on RogerGlover.com.
Our warmest congratulations to Evi Ivan, who once again has shown her talent.