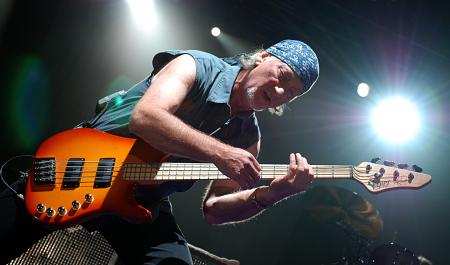 Roger Glover in a new message on his website tells us that his new solo album is nearing completion:
My hope is to finish it over the winter and have it ready by early next year. The title (of course, always subject to a second look) is CLOSE-UP.
Read the rest here.
And congratulations to LtCol Mark on his retirement!