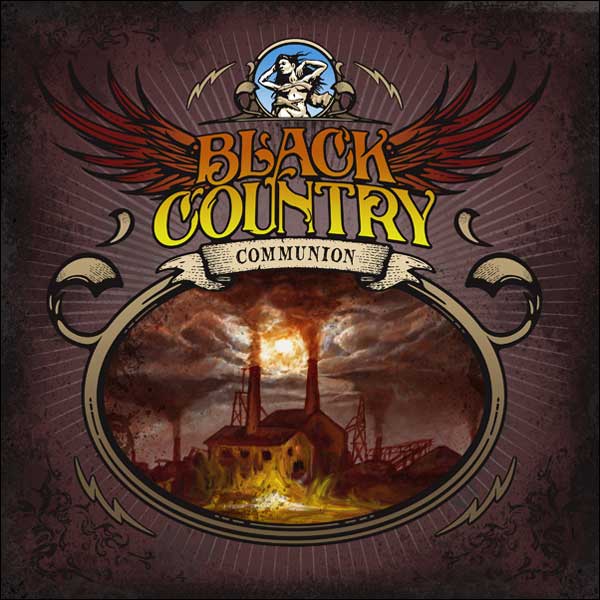 Black Country Communion, the new group featuring Glenn Hughes will release their forthcoming self-titled debut album in the following 3 formats; Limited Edition 2-Disc CD/DVD, CD, and vinyl. The album will be released in the UK on September 20th by Mascot Records.
Format #1 – Limited Edition 2-Disc CD/DVD Features 12 album tracks on CD, plus a bonus DVD that features interviews with the band, exclusive studio and live images, Kevin Shirley's (Aerosmith, Led Zeppelin) album production notes, "The Great Divide" music video, 'Behind The Scenes' in-studio footage, plus live tracks as performed by BCC at Riverside, California.
Format #2 – Single Disc CD
Single Disc CD edition
Format #3 – Vinyl
Double-sided 12" inch vinyl album
The Limited Edition 2-Disc CD/DVD edition is available for pre-order now at Play.com, while all 3 of the above formats are available to pre-order from Amazon.co.uk and HMV.com.