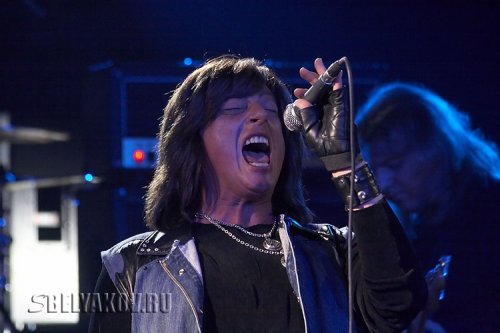 Joe Lynn Turner will be featured in the Fall 2007 issue of 22nd Century Rock Magazine that is due on September 21. Inside there will be a feature on JLT with an interview done while Joe was on tour with Classic Rock Cares. You can also order the magazine online from their web site at the link above.
The latest Joe's album will be released in the US on August 28 and is available for preorder via Amazon.
Pictures of JLT performance with Brazen Abbot at the Berkrock Festival in Bulgaria have been posted online.
Thanks to Mike Garrett for the info.