Over the years we've featured many weird and not so weird products that were called Deep Purple — from beer, wine, and coffee, to exotic flowers and restaurants. Couple of years ago a cannabis oil popped up on the horizon, we decided to skip it because back then it wasn't exactly legal yet in this heck of the woods.
Today we present you maybe the weirdest of them all — a mysterious 'dietary supplement' powder with unspecified content and purpose, but presumably the right hue for the equally mysterious job.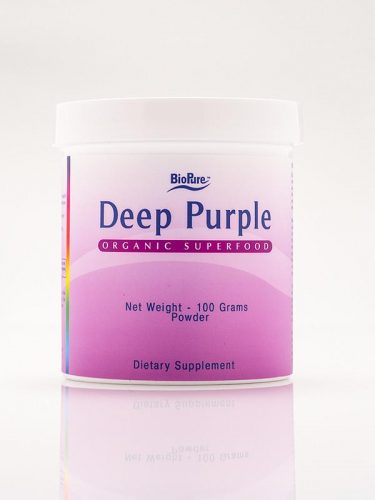 Thanks to Yvonne for spotting this gem.