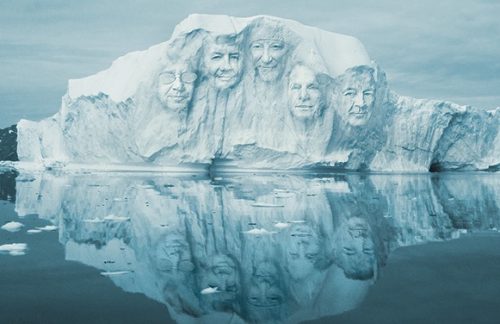 Us fans, have a most peculiar favourite pastime — telling the band what to do, what not to do, which songs to play, and which not. In particular, every Tom, Jane and Joe know best what the ideal setlist should be, y'know, the one that "surely pleases everybody".
Despite the fact that the band repeatedly stated that they will not listen to any outside opinions and will choose the songs to play on the upcoming tour that will feel right to themselves, if we don't voice our opinion, they won't have much not to listen to, right?
What songs from inFinite would you like to hear live? (choose up to 5)
Time For Bedlam (19%, 684 Votes)
The Surprising (17%, 604 Votes)
All I Got Is You (16%, 576 Votes)
Birds Of Prey (15%, 550 Votes)
Johnny's Band (7%, 267 Votes)
Hip Boots (7%, 250 Votes)
One Night In Vegas (7%, 234 Votes)
Get Me Outta Here (4%, 128 Votes)
On Top Of The World (3%, 100 Votes)
Roadhouse Blues (3%, 99 Votes)
Paradise Bar (2%, 73 Votes)
Total Voters: 834

Loading ...