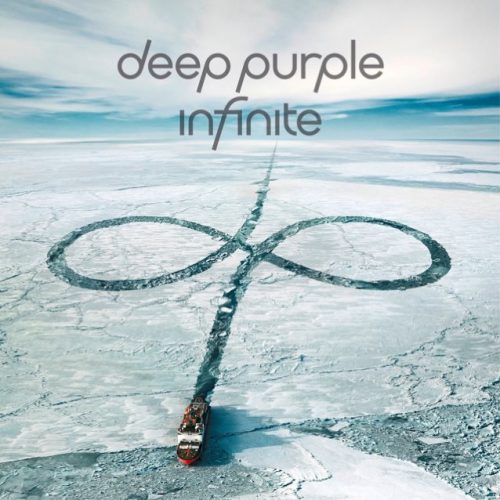 Further details continue to trickle down on the new Deep Purple album inFinite. The track list has surfaced on Amazon:
Time for bedlam
Hip boots
All I've got is you
One night in Vegas
Get me outta here
The surprising
Johnny's band
On top of the world
Birds of prey
Roadhouse blues
By perusing various online retailers one can also deduce that the album will be available as a standalone CD, limited edition CD+DVD, 2LP+DVD, "small" box set (1CD + 1DVD), and a "large" a.k.a. "fan" box set (2LPs, 3 10″ singles, CD, DVD, t-shirt, poster, photo prints, and a sticker). And, of course, the ever so intangible downloads.
Release date is still set for April 7.
Thanks to Lutz Reinert for the info.