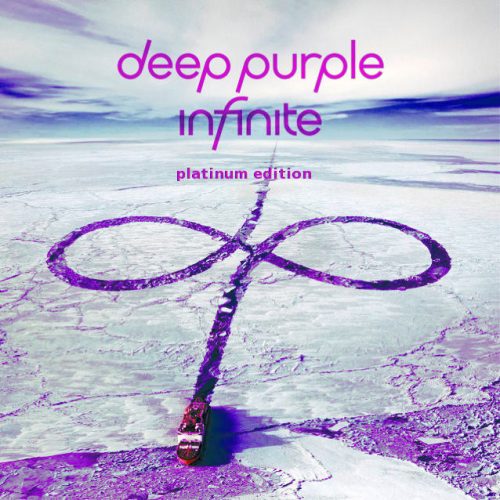 We have become aware that the record company is planning to release a platinum edition of the new Deep Purple album inFinite. This edition will come some time before the end of the year and will include a whole disc of bonus material, including exclusive never before heard tracks and outtakes recorded during the album sessions:
Gillan doing morning crossword puzzles
Roger reading a book
Steve tuning his guitar
Don making a himself a cup of tea
Paicey fishing at the lake in a rare moment of lull
This platinum edition will be released on CD, vinyl, compact cassette, reel-to-reel tape, and Edison phonograph compatible wax cylinders. Each format will be hand made and strictly limited to 100 copies. Pricing will be available at an unspecified later date.
Thanks to Hubert Jesslilt for the info.