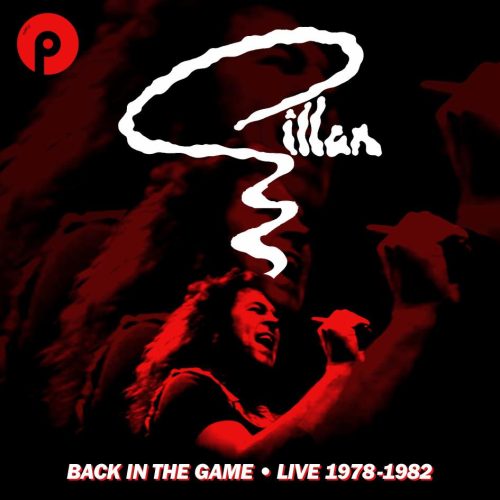 Cherry Red Records has a 6CD live box of Gillan (the band): Back In The Game – Live (1978-1982). It includes:
Live at The Marquee 1978
Recorded at The Marquee Club, London, 27th December 1978; with guest appearance from Ritchie Blackmore
Live in Tokyo 1978
Recorded at Shinjuku Koseinenkin Hall, Japan, 23rd October 1978
Live at Hammersmith 1980
Recorded at Hammersmith Odeon, London, 14th October 1980
Live in Aachen 1981
Recorded at Eurogress, Aachen, Germany, 17th June 1981
Live in Glasgow 1982
Recorded at the Apollo, Glasgow, Scotland, 6th November 1982
Live at Wembley 1982
Recorded at Wembley Arena, London, 17th December 1982
Promotional blurb includes a disclaimer about sound quality of some "material drawn from various, non-standard sources", so probably there's no magic happening here. Please report if you have heard this particular release. See the label site for further info and complete track listing.
Thanks to dal1962ton for the heads-up.