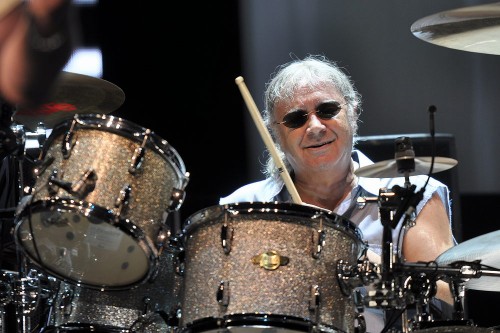 Everett Post (which hails from Washington state) has a short piece based around an interview with Ian Paice on the occasion of the band visiting across the continent state of Florida.
About the Rock Legends Cruise that departed on February 14:
I'm not trying to get any pre-formed ideas about it. I'm sure it'll be very nice to spend a week in Florida in the middle of winter on a boat where I don't have to work too hard, and I can wander off to a bar whenever I feel like and have a nice exotic tropical drink.
On the prospects of a full blown US tour:
[A]ssuming that everybody is fit and healthy and still wants to do it…then [the band will tour the States in] 2023.
Thanks to Everett Post for the info.