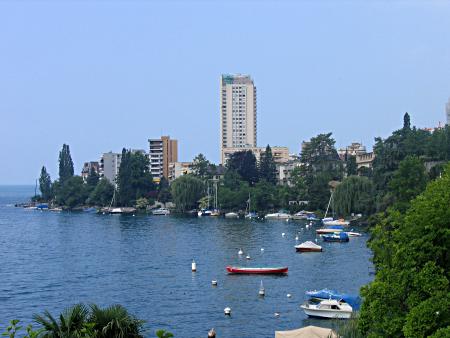 North American syndicated radio program In The Studio with Redbeard: The Stories Behind History's Greatest Rock Bands is celebrating the 45th anniversary of Machine Head with an hour long program featuring interviews with Ian Gillan and Roger Glover about the album. The interviews are not new, so you may have heard them before. The show had repackaged 1987 interviews for the 40th anniversary before.
You can listen to the interview portion of the show at inthestudio.net.
Thanks to Mark Fischer for the info.