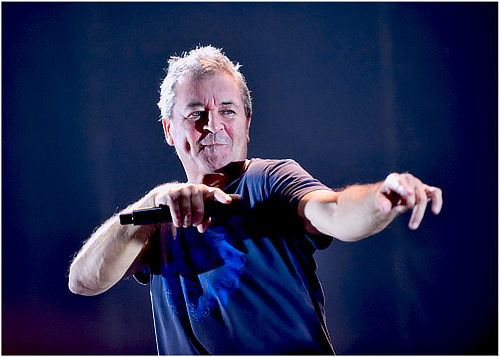 Ian Gillan was interviewed for the Palm Beach Post in anticipation of resuming the touring activities in Florida later this month.
If there is one thing that is true about Deep Purple vocalist Ian Gillan, it's that not everything he says is true.

"Somebody once asked me, 'Are you a truthful person?' I said yes — except when I'm doing interviews," Gillan said with a sly chuckle.

Hard to believe that someone who so passionately played Jesus could be anything less than honest.
Continue reading in the Palm Beach Post.