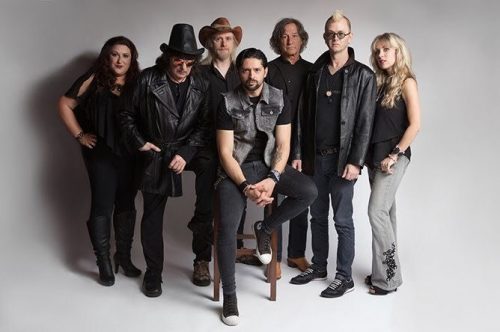 Ronnie Romero is doing interviews promoting the latest release of his other band Lords of Black Alchemy of Souls Pt. I. During the chat with Italian Linea Rock, he was asked whether Rainbow is still an active band:
Well, we are locked down. We will see. Obviously, nothing's gonna happen next year. And Ritchie and Candice, they're really focused on the new Blackmore's Night record. So probably if everything comes back to normality in the next few years, probably we'll do some more shows. But at the moment, everything is on standby.
You can watch the interview on youtube.
Thanks to Blabbermouth for the quote.