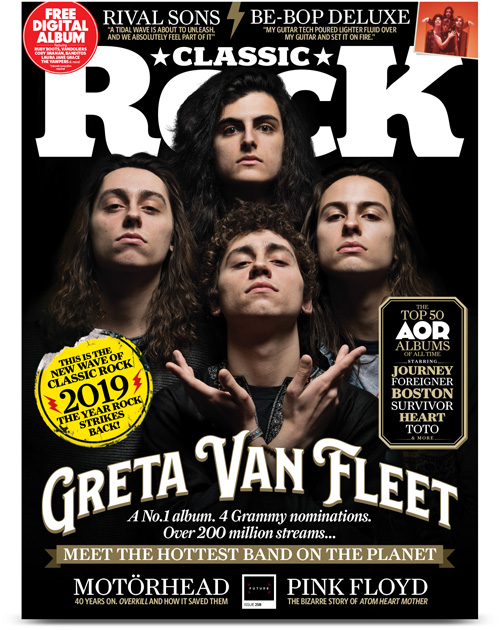 In an interview published in the recent issue (February 2019, #258) of Classic Rock magazine Steve Morse is waxing philosophical about joining the band:
How did it feel to step into Ritchie Blackmore's shoes when you joined Deep Purple?

By the time I got there the ice was sorta broken, because Ritchie had left the band and Joe Satriani had done such a great job covering that. Also I had been part of the reunited Kansas, when people mistakenly thought I was trying to replace Kerry Livgren — which I wasn't — so I was used to the mixed emotions of the audience. Y'know, they're glad to see the band again… but they wish it was the original guys. Every once in a while, people will be throwing stuff at you — I mean literally throwing stuff at you. For some reason those people stand out more in your memory. I've never met Ritchie, but in the press, his posture was: 'Good luck'. It is a signal to the trolls of somebody says: "They suck with this new guy". He didn't do that. I think he made it possible for the band's success. It's been a pretty easy ride, but of course there's a certain percentage of people that just hate me because of who I am.
The issue can be ordered online, but bear in mind that the interview in question is only a page long.
Thanks to Mark Bryant for the info.