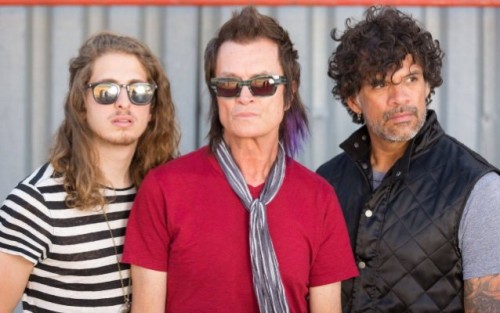 And just as some of our readers have predicted, California Breed is no more. Less than a year after the project was revealed to the world. The band has announced today via Twitter:
We are no more… another thing we couldn't keep together.
and on Facebook:
The band is over. What a logo though, right?
Thanks to Classic Rock for the info.