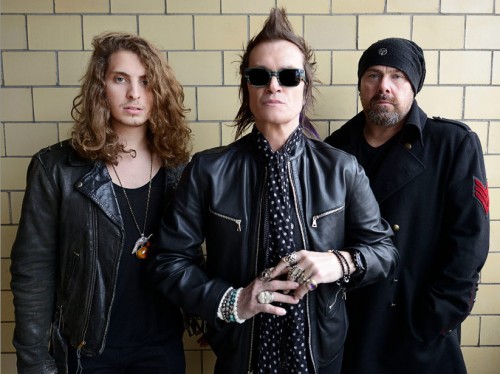 Glenn Hughes, Jason Bonham and Andrew Watt were on the Sixx Sense radio show (hosted, naturally, by Nikki Sixx). They spoke about the debut self-titled album of their new band California Breed.
Listen to it here: California Breed on Sixx Sense (MP3, 52 min, 95 MB).
Thanks to GlennHughes.com for the info.