Updated (March 5): Artwork and track listing for Glenn Hughes' new project California Breed self-titled debut album have been released. The album is due out on May 19 (in the UK) via Frontiers Records. It was produced by Dave Cobb (Jamey Johnson, Rival Sons, Lindi Ortega, Shooter Jennings).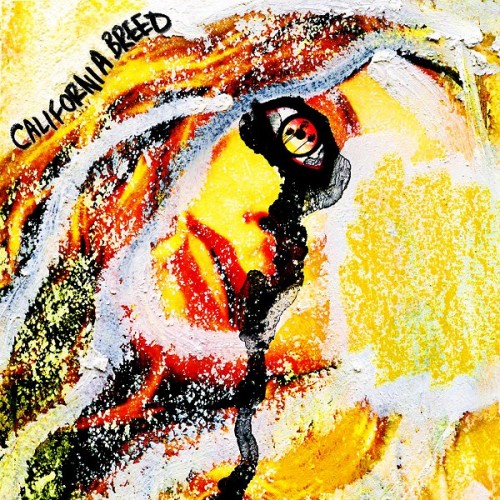 The Way
Sweet Tea
Chemical Rain
Midnight Oil
All Falls Down
The Grey
Days They Come
Spit You Out
Strong
Invisible
Scars
Breathe
Solo *
Solo is a bonus track that will appear on deluxe edition of the album, which will also include a DVD with 2 video clips for The Way and Sweet Tea, plus a documentary.
No release date has been specified at this point.
In a related promo feature in Classic Rock, Glenn tells his prospective on the demise of Black Country Communion:
For whatever reason, Joe and his manager [Roy Weisman] wanted to own the name, even though Jason and I came up with it. They just weren't interested in leasing it to us. So I've moved on with California Breed.
Joe and I are talking again – everything is fine. I should've listened better when he said that he is a solo artist; Black Country were [just] a project for him. I've absolutely no regrets about being in Black Country Communion because it made me a rock artist again, which is something I should've done as long ago as 1983.
Nobody really knows this but I resigned on September 21st, 2012 – the night before the Jim Marshall 50th anniversary concert. I did that because there was no hope of touring. Jason [Bonham] and I did want to continue as Black Country, and we spoke to some very famous friends such as Zakk [Wylde], Steve Vai and Joe Satriani who were all interested but couldn't commit to touring – so it was back to the Joe Bonamassa scenario.
Thanks to GlennHughes.com and Classic Rock for the info.