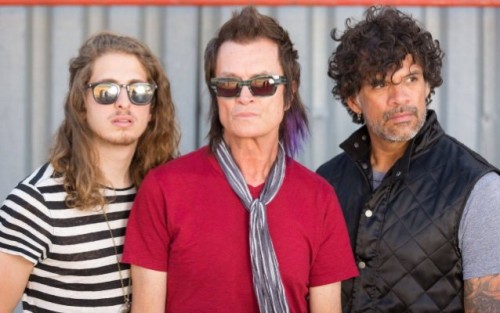 There have been quite a few venue changes since the California Breed European tour was first announced back in August.
Munich show has been moved to Theaterfabrik, Nuremberg show will now take place in Wiesbaden, Berlin — at the Postbahnhof, and Cologne — at the Gloria Theater. Another show has been added to the UK leg: Planet Rockstock festival on December 5.
Full details in our calendar.
In other news, Glenn Hughes revealed in a recent interview that Jason Bonham will not be returning to California Breed in foreseeable future.