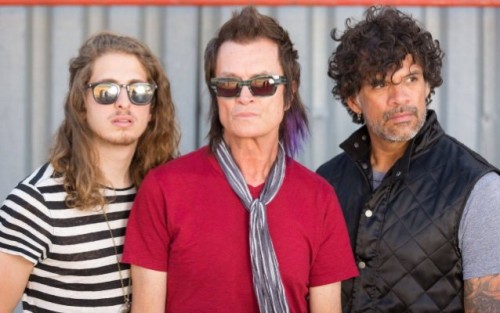 California Breed has announced more European tour dates in November. It appears that on the continent they will be headlining the shows. Full details in our calendar.
News also came out that Joey Castillo (Queens of the Stone Age) will be playing drums on all upcoming dates as "it became clear that Jason Bonham's professional commitments would prevent him from being able to tour with the group".
Thanks to Daniel Bengtsson and Blabbermouth for the info.