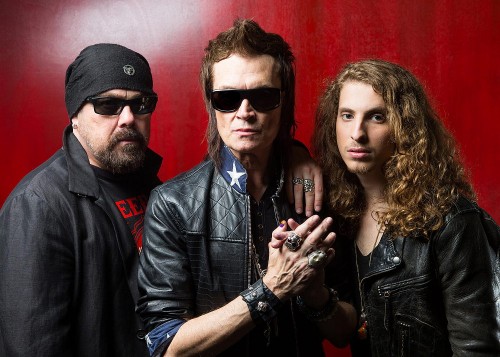 California Breed has added a string of dates in the US starting October 7 in Bethlehem, PA, and finishing on the 26th in LA. This side of the pond they will be supporting Alter Bridge. Tickets for most shows go on sale July 18.
Full details in our calendar.
Thanks to Daniel Bengtsson for the info.