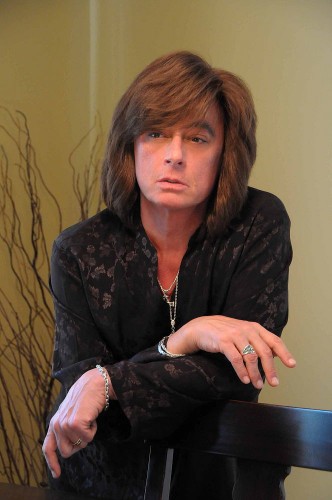 Joe Lynn Turner gave an interview to Rock Overdose and a question of Rainbow reunion popped up:
Rock Overdose So, talking about Ritchie, do you see maybe a reunion for the band of Rainbow?

Joe Lynn Turner Well, I'm gonna be honest with you, right now. Yes! Possibly. It's very possible. Last year, I wouldn't say it. But this year I say it. It's possible. It's a very big possibility that something might, just might, happen. I heard talk a bit and all I can say is that I'm not supposed to talk about it, but I'm talking to you now, and all I want you to do is say yes. It's a very big possibility that we may have a reunion. It will be phenomenal.
Thanks to Hair Bangers Radio for the info.