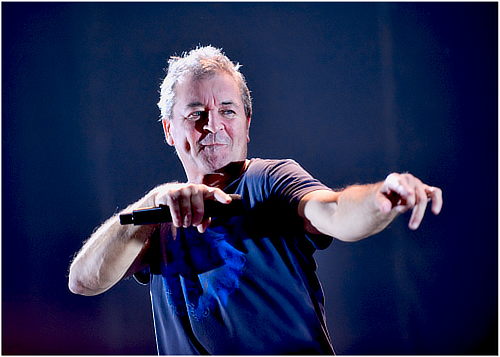 Some time in late May / early June 2011 Ian Gillan spoke to the Queen's Park Rangers fan club, as he is an avid supporter of QPR himself for many years. he shared bits of anecdotage about his decision to say 'yes' to Purple reunion in 1984 (and how QPR was involved), and we also learn which team Don Airey is supporting.
Listen to the conversation on QPRnet (flash required).
Thanks to Yvonne Osthausen for the info.