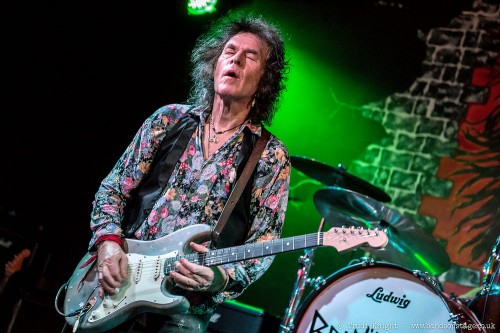 Bernie Torme is touring UK, promoting his latest solo album Flowers & Dirt. Metal Express Radio talked to him, and it's an interesting interview. He spoke about how he joined Gillan band, how he left, and quite a few things inbetween.
Or listen directly (mp3, 69MB).
Thanks to Classic Rock for the info.