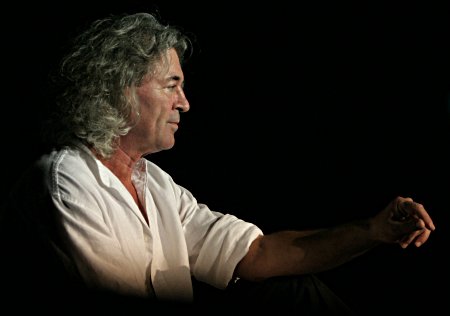 Ian Gillan talked to an internet radio station ROCK 247 Online on May 6. Ian joined the Classic Rock Show to talk about his career, and discuss the newly-available remasters of his albums with The Ian Gillan Band and Gillan. He also touched upon how the idea of playing machine Head on the UK tour came up Deep Purple, and the recent Gillan's Inn album.
If you missed the show, or want to hear Ian's comments again, you can now listen to the entire interview (about 12 minutes) at ROCK 247's Myspace Interview site (Macromedia Flash).
Thanks to Doug for the info.