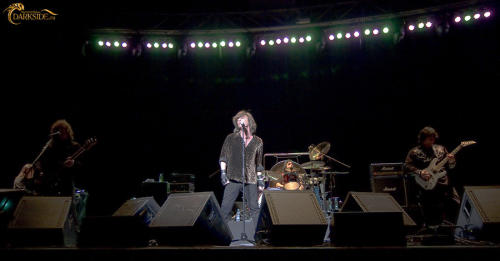 Over The Rainbow management has issued a press release concerning ticket sales for the first 3 OTR shows in Belarus and Russia. It appears that out of the three shows one was oversold and the other two very nearly sold out.
Minsk, Sports Palace: 4,000+ (capacity: 4,500)
St.Petersburg, BKZ: 3,500+ (capacity: 3,727, all seated)
Moscow, B1: 4,000+ (capacity: 3,000+)
Photo galleries: St.Petersburg, Moscow.
Thanks to Lisa Walker for the info, and www.darkside.ru and www.deep-purple.ru for the photos.