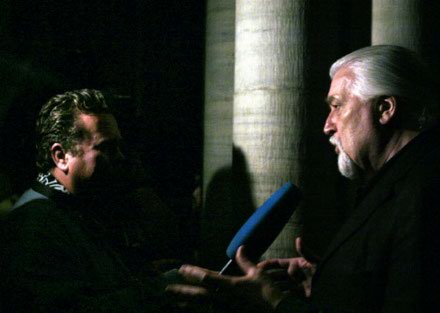 Metal Express Radio has an audio interview that they conducted with Jon Lord on the eve of Durham Concert premiere. Jon talks about how the Durham Concerto came to life, his approach to writing music and his legacy of orchestral music going back to Concerto for Group and Orchestra, and his plans to "do something" for the 40th anniversary of Deep Purple.
Listen to the interview here (64kb/s mp3, 18 mins).
Thanks to Blabbermouth.net for the info.