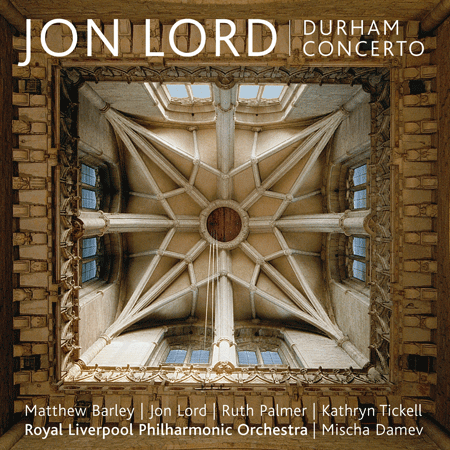 Jon Lord's official website is previewing audio clips of Jon's new CD, Durham Concerto, recorded with the Liverpool Philharmonics and to be released on January 28.
JonLord.org is also showing a three minute video from the world premiere of the Durham Concerto at Durham Cathedral on October 20.
Audio and video clips of the Durham Concerto at JonLord.org.