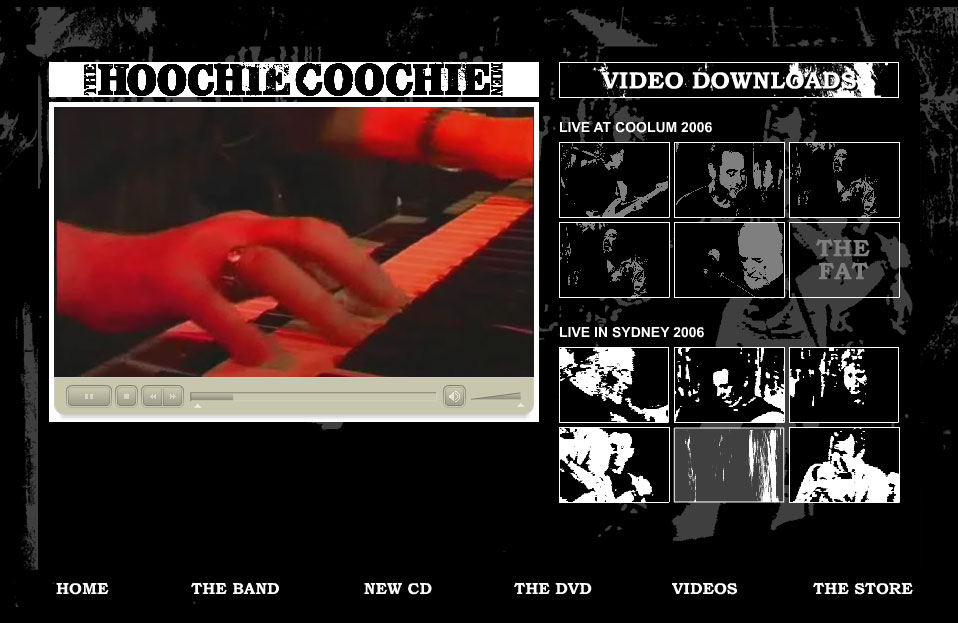 Jon Lord & The Hoochie Coochie Men have a new website, launched in time for release of their new album, 'Danger, White Men Dancing'.
Find info about the band, video clips and – most importantly – sound clips from the forthcoming album with guest appearances by Ian Gillan, Jimmy Barnes and Jeff Duff.
Check out www.hoochiecoochiemen.com.