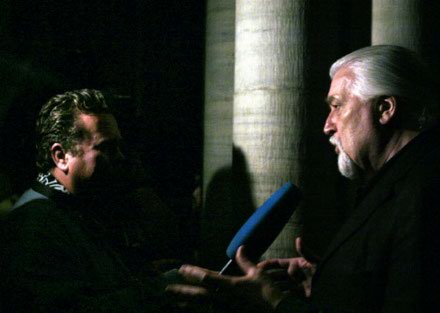 The Northern Echo has published an interview with Jon Lord, in which he discusses his past with Deep Purple, the difficult decision to leave the band and the story behind Durham Concerto.
It was gut-wrenching to leave. It was my band, I was the founder member and the guys were huge buddies of mine. I had sleepless night after sleepless night, but I realised I was beginning to enjoy it slightly less than I felt comfortable with.

I found myself towards the end thinking I really wish I didn't have to play tonight and the second I thought that I had to do something about it.

I tried to see if I could get a year off, but they said that's not how we see it, so I said in that case, I'm going to have to call it a day.
Read the full interview here.