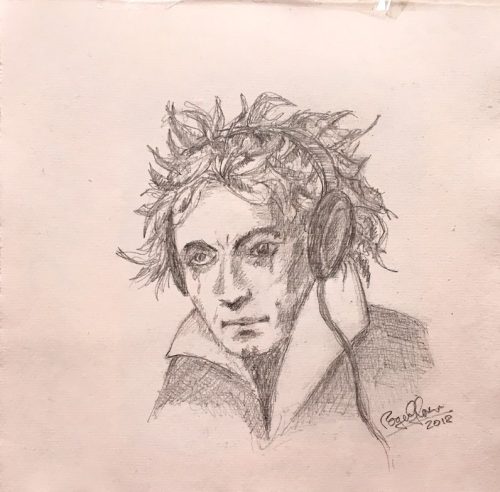 German city of Bonn is celebrating the 250th birthday of their son Ludwig van Beethoven in 2020. In the occasion, gallerist Peter Wierny has initiated a tribute project with national and international artists contributing objets d'art and memorabilia. Roger Glover has contributed a painting (see above). When Ian Paice played in Bonn last November, he made his own slightly cheeky drummer's tribute to Ludwig: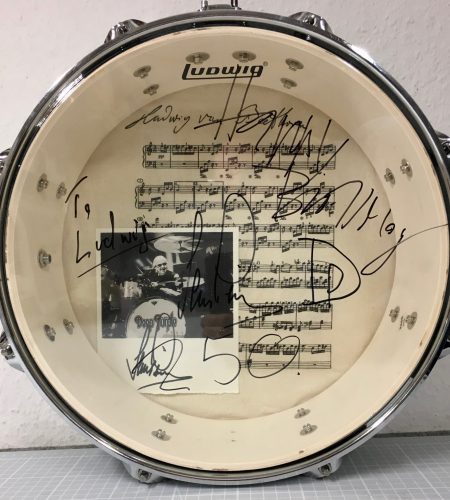 The exhibition will open some time later this year.
Thanks to Yvonne for the info.