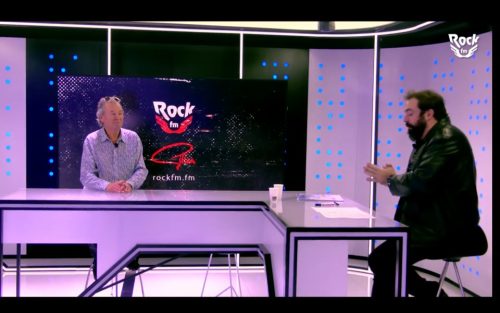 Not every Gillan's interview in Spain turned out into a thinly veiled exchange of insults, as this example from Rock FM can attest. It also curiously shows that Big Ian seems to have a working understanding of spoken Spanish, albeit prefers to answer in his native tongue.
You can see the interview at rockfm.fm. It is well worth 25 minutes of your time.
Thanks to Alejandro for the info.