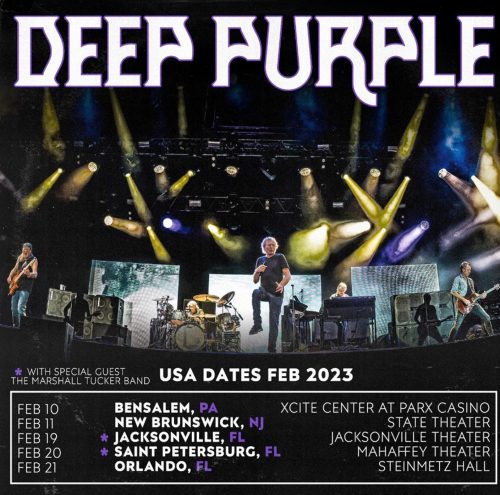 A handful of US dates centered around the cruise appearance in February 2023 went on sale today, November 18. Caveat: none of these have been confirmed by the band's management at the time of this writing. These dates are now confirmed.
In other tour news, Japanese dates in March 2023, as well as a couple of European festival appearances next summer, are confirmed and also on sale.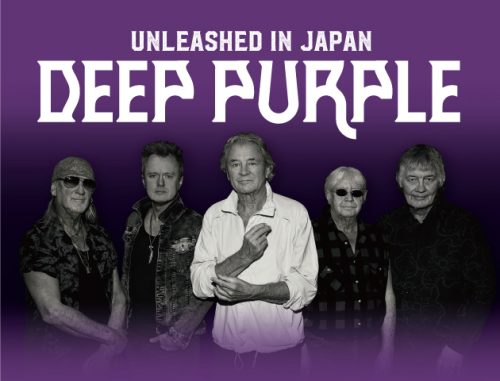 Full details in our calendar.