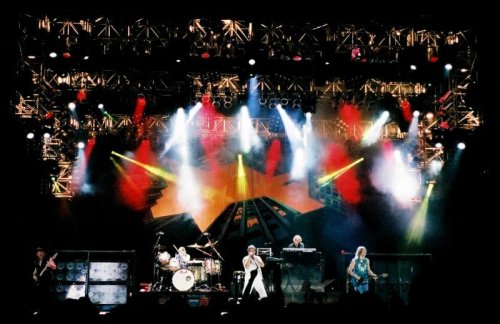 More Latin American dates were announced recently on deeppurple.com. All the dates we have posted previously from other sources are now officially confirmed. Mexico, Ecuador and Chile are on the list as well.
Meanwhile, European dates for the summer keep appearing here and there. For many of them tickets are on sale or going on sale shortly. Keep in mind that all these dates so far have not been confirmed by Thames Talent.
See the full list in our tour central. And please email us any updates and corrections.