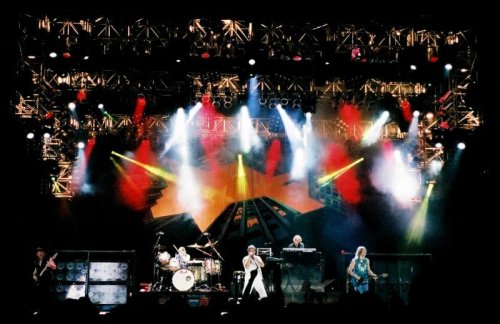 Tour dates for the next European leg of the tour have been confirmed by the Deep Purple management. Compared to the information we had previously, several dates in Eastern and Central Europe have been added to the beginning of the tour. It starts on October 31 in Romania, will visit Bulgaria, Bosnia & Herzegovina, Croatia, Hungary, Austria, after that — off for three dates in Italy and then 11 dates in France with Liege, Belgium sneaked in between them.
As always, make sure to check or tourdates listings for complete timetable.
Thanks to Tatti Oscarsson for the info.