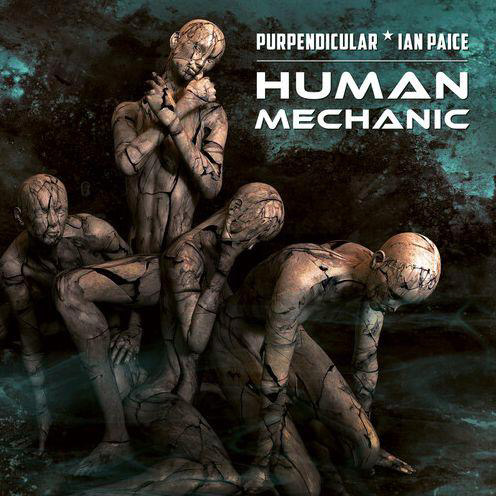 Tribute act Purpendicular that have toured extensively with Paicey on drums are releasing a third album of their original material, once again with Ian's participation. The album is called Human Mechanic and is due on September 23 via Metalville Records.
Tracklist:
The Nothing Box
Ghost
No One's Getting Out Alive
Something Magical
Human Mechanic
TV Stars & Internet Freaks
Made Of Steel
Soul To Soul
Four Stone Walls
Passing Through
Ian Paice — drums
Nick Fyffe — bass
Robby Thomas Walsh — vocals
Christoph Kogler — Hammond keyboards
Herbert Bucher — guitars
Promo blurb describes the album as
Musically, Human Mechanic offers the typical Ian Paice grooves and funky bass lines, but without neglecting the heavy hard rock sound. You won't find a copy of Deep Purple here, but many influences. But Hammonds and guitars are still strongly in the foreground.
Judge for yourselves from the preview track Ghost:
Thanks to BraveWords for the info.